Posted at 1 Jun 2016
Seven Questions for Tracy Ma
A brief glimpse into the mind of Tracy Ma, Deputy Creative Director at Businessweek.
Who are you?
My name is Tracy Ma. I was born in Hong Kong but immigrated to Canada right before the British-Chinese handover in 1996. I attended art schools growing up in Toronto and later studied Graphic Design at university. I worked for a year in Toronto before moving to New York for a job at Bloomberg Businessweek in late 2011, working under then Creative Director Richard Turley. I'm currently the magazine's Deputy Creative Director.
What are you working on or experimenting with at the moment?
I'm trying give the work I've done at the magazine some context by writing about it and giving talks and such. I'm also constantly sewing clothes to wear.
What do you have on your desktop?
About 187 screenshots (including this one of the desktop) and a number of folders called: Desktop summer 2013, Desktop summer 2014, Desktop May 2014, Desktop December 2014 and Desktop Spring 2016.
What are the last three sites in your browser history?
'Fuccbois, Beta Bros, Softboys, Man-Children' by Emily Rappaport, 'Jane Birkin style' Google Search results, IMDb: King of Comedy (1999), Stephen Chow.
Name three apps you currently can't live without.
Gmail, Google Maps, Messages. I don't understand this question.
Describe yourself in three GIFs.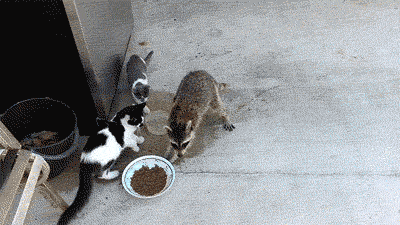 Show us a YouTube video.