Posted at 20 Apr 2016
Seven Questions for Stefan Endress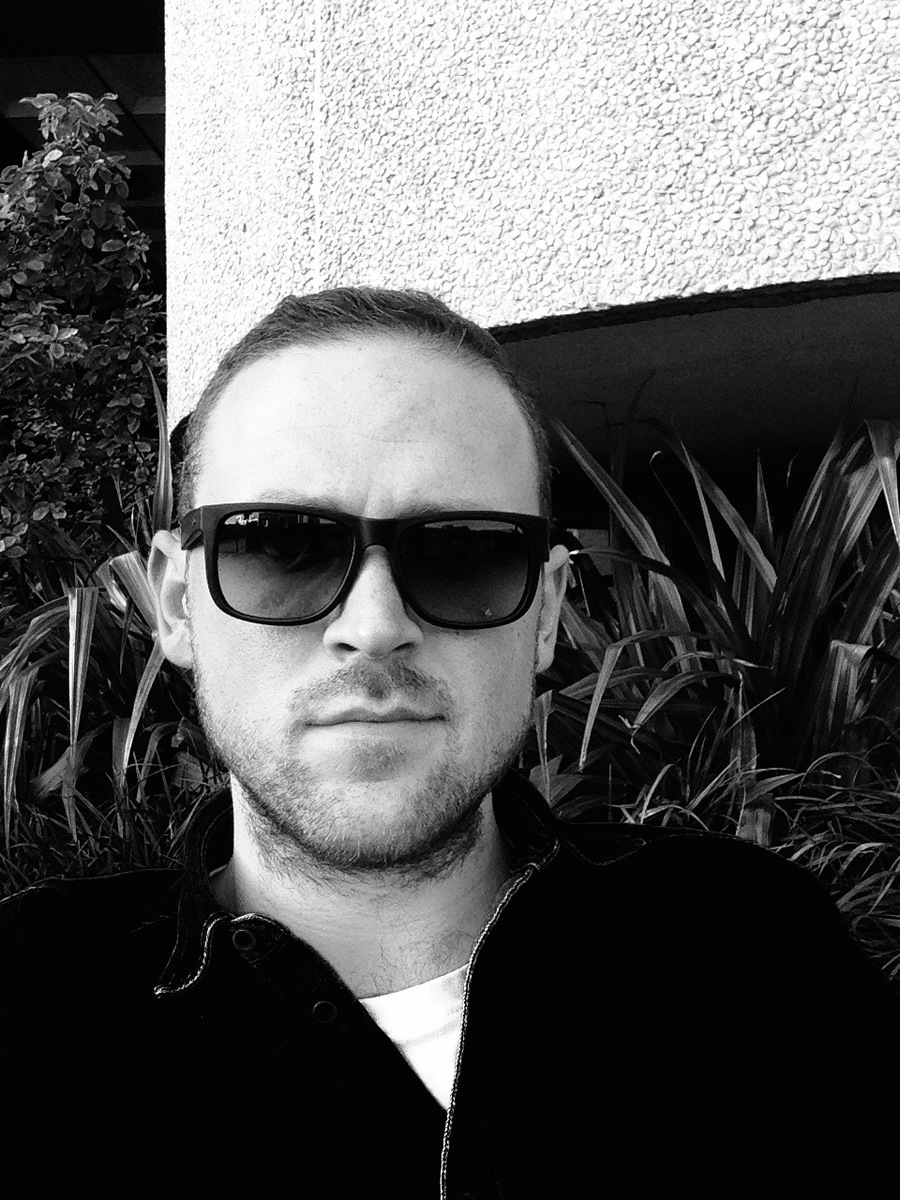 Inside the mind of an interactive art director and professional magician.
Who are you?
I'm an interactive art director and professional magician working and living in Munich.
I have been always interested in art and its various forms. At the age of seven I fell in love with magic. David Copperfield was on TV every weekend and I got obsessed with the idea of becoming a real magician (I actually thought it was real). I got a magic kit from my grandpa for Christmas, nothing special, but it wasn't one of those crappy, cheap ones. It was a really good one with a wooden wand, metal rings, a proper rope and a great book to learn from. From that moment I was absolutely drawn to it and knew that I wanted to become a professional magician.
Back in those days it was almost impossible to dig deeper and find good material, books or VHS tapes to study from—there was no internet for research. All you could do as a fourth-grader was to check your local phone book and hope that there was a magic store somewhere around; luckily there was.
A couple of years later the internet was around and I wanted to promote myself with my own website. I started with Frontpage and Dreamweaver and created my first framesets (if you don't know about framesets, you probably started coding a little later ;-)) with 3D buttons, a header image and an interactive card trick where you had to memorize five cards and the one you'd chosen magically disappeared after clicking on the crystal ball. Super cheesy, but that's how I got started in web design.
I really enjoyed coding and designing these probably awful sites back in the days, but there was no preconception, guideline or pattern of how a site should function—it felt very open and relaxed. Nowadays we have this massive toolbox of UI elements and UX concepts to choose from and it seems to be a no-brainer to combine those bits and pieces to something smart and unseen, but to me it really is the opposite.
It feels incredibly hard to create something that feels right, looks new and performs across all platforms at a high level. Everything on the web is changing and evolving at such a high speed, it is almost an art in itself to keep up with technology and your technical skills. Maybe that's in the nature of software—it's never finished.
What are you working on or experimenting with at the moment?
Currently I'm working with Alastair O'Shea and Theo Tillberg on a new thing called Open Foundry. It is a curated platform for open source fonts presented in a new and straightforward way.
Most of the web services that offer free web fonts are poorly designed, deliver a poor user experience and focus on weird 'exotic type styles' and novelty fonts without having enough functionality to test them. It makes it very difficult to separate the good from the bad, the amateurs from the professionals. It felt kind of obvious to bring a little bit of light into the dark and make something that is a great tool and fun to use.
To really enhance the quality of each font, we invited more than 30 artists from around the world including Anthony Burrill, Tom Darracott, Marc Kremers, Hort, Carl Burgess, unfun, Paul Putzar, DVTK and many more to create unique type specimens for each font. Almost all of them said yes, which motivated us even more to deliver something great.
We launched about a month ago and the feedback we received is tremendous. It went absolutely insane for the first two weeks (250k page views) and people have started really using it as a tool now. We are working on a major update to bring more features to open-foundry.com with even better and more social interactions, but since we have our day-to-day jobs we only have a limited amount of time to work on it. If you would like to help out in the development side, please get in touch.
What do you have on your desktop?
Nothing. If my desktop is full of stuff I can't work—it needs to be spotless.
What are the last three sites in your browser history?
Name three apps you currently can't live without.
Mind Node Pro
Google Docs
Dropbox
Describe yourself in three GIFs.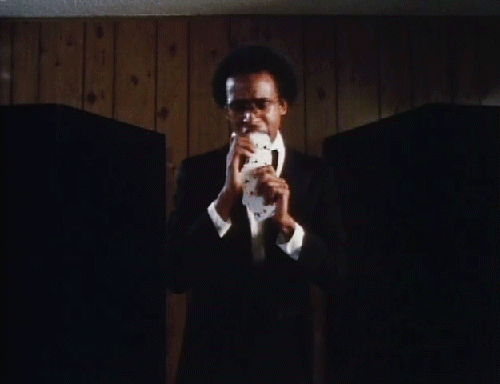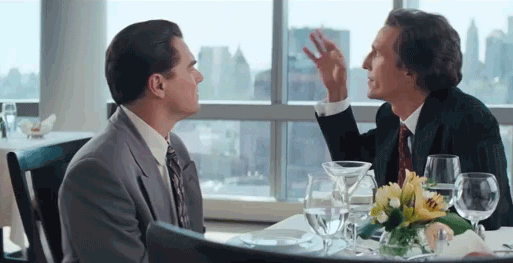 Show us a YouTube video.