Posted at 9 Mar 2016
Seven Questions for Daniel Powell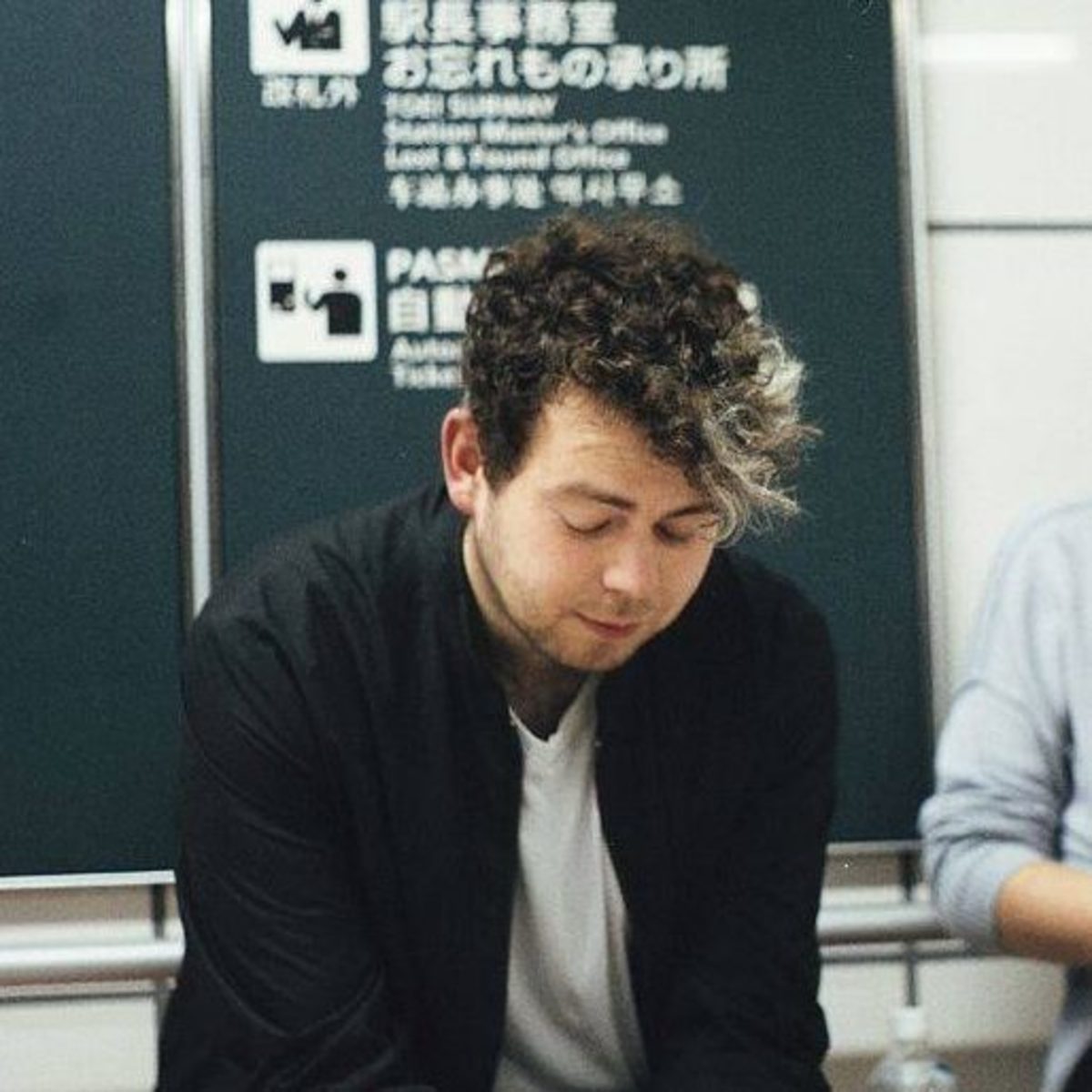 The London-based freelancer talks mixtape visualisers and the 'sweet spot' of user engagement.
Who are you?
I'm a designer developer based in London. I'm currently working freelance but in the process of starting to go by the name 'play-it.cool'.
I'm always excited by someone who tries something new and unexpected; it doesn't even have to work all the time (I'm not talking about big, flashy and unusable though). This is something I always try and bring in to my own projects.
There is a sweet spot that, when it's hit, gives a user a small thrill or an inward chuckle—then they continue on their journey. For me this is the most rewarding moment, because who wants to just explore the bland web?
What are you working on or experimenting with at the moment?
I try to make a habit of having multiple experiments on the go at any one time. A lot of them are quite flippant and only exist for me to see if I can achieve a certain technique; or are just so straight up ridiculous that I feel they need to exist.
I'm experimenting with some canvas video manipulation at the moment. It's pretty rewarding taking something fixed and adding a bit of flexibility to it.
One of my longer-running projects that is getting pretty close to being finished is a mixtape visualiser for a mixtape consisting of songs ripped from skate videos.
What do you have on your desktop?
What are the last three sites in your browser history?
Name three apps you currently can't live without.
Describe yourself in three GIFs.
Show us a YouTube video.